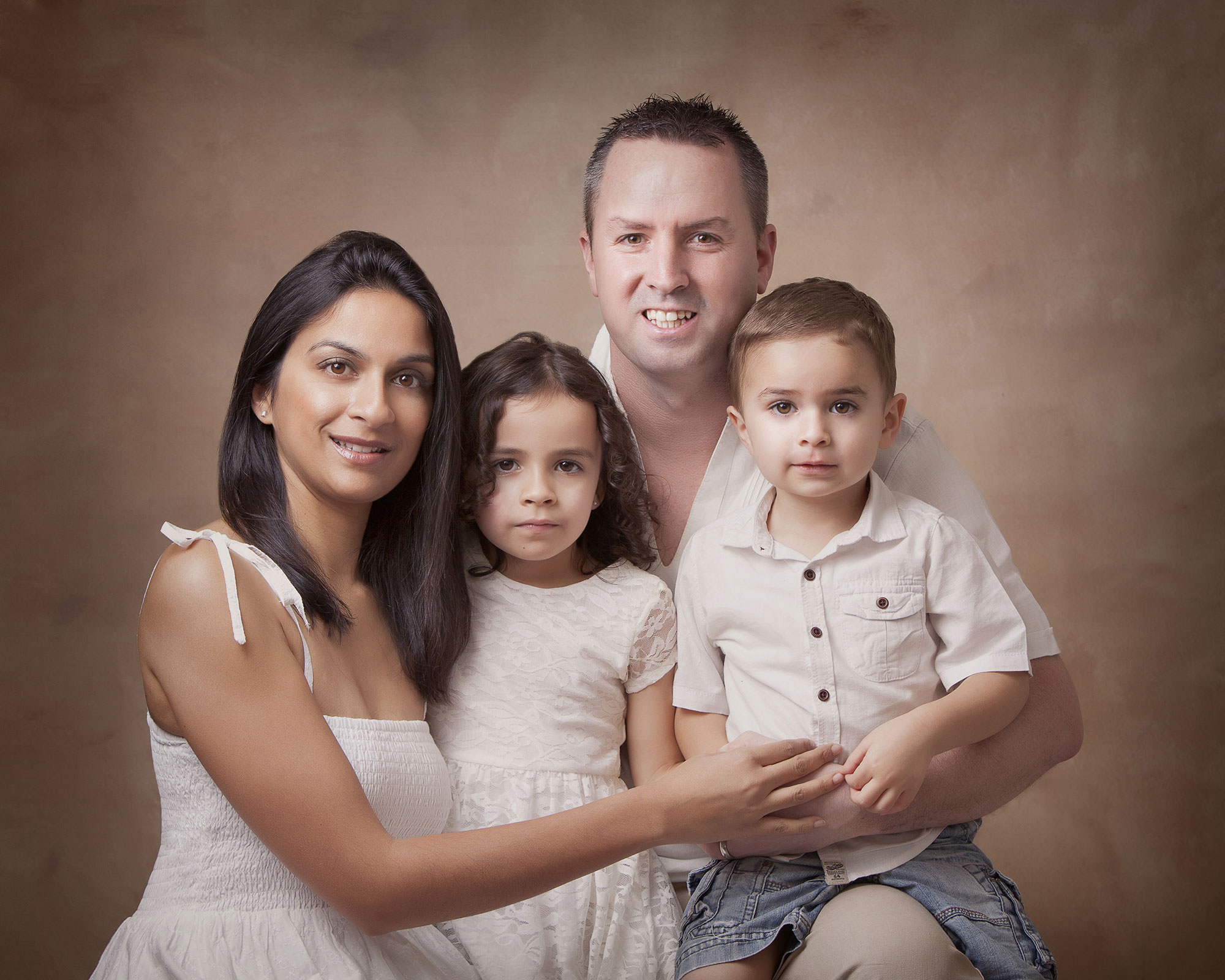 My name is Nevina Holland (LMPA) and I am the founder of Peekaboo Studios where I specialise in Maternity and Newborn studio portraiture. I have two young children and work week days whilst they are at school. Before this, I forged an amazing 10 year career in Marketing and Public Relations for large brands such as Waitrose, David Lloyd Leisure and Costa Coffee. It was extremely rewarding to see my creative work appear in local and national newspapers. This buzz gave me drive and ambition in the workplace to succeed and aim high.
HOWEVER during my marketing career, it had always been an ongoing dream of mine to run my own successful photography business. I even mentioned it to my husband on the very first day we met at university almost 25 years ago, that one day I would run my own successful photography business but never thought it would become a reality. Well now, I am living that dream and have been for 10 years!
Photography has been in my blood since I was ten years old, backed up by GCSE and A Level photography and a 2:1 BA hons in Media & Photography. My marketing career took a change in direction once I had my first child. I felt that I needed more flexibility within my career in order to be there for my children. Working within the media, with constant press deadlines looming was never going to work unless I compromised my family life and I was not prepared to do that. Peekaboo Studios was born, my very own portrait studio, working from home. Since staring my business, I have trained with the very best photographers in the industry to craft my skill and am now considered a Master Photographer.
I invite you to have a shoot with me and Celebrate your life.
You will love the results.
Let me help you
create your legacy…
It is my mission to educate people to leave a visual legacy of their 'existence' for their children to enjoy one day, a bit like Lady Diana left for her two sons. No one knows what is round the corner and I believe that looking back at a beautiful portrait in years to come is more valuable than anything else you own. I would love to meet your family and create something beautiful for you and those that you love dearly, to take away and proudly display.
With love – Nevina Holland
Achievements
Please click to enlarge